Welcome to SHU Rugby Official Online Store
The 2017 SHU Rugby Nude Calendar & 'Making of' Film (available as download and DVD)
will be released on 06 November 2016
You can obtain exclusive unedited footage from the photo shoots for the 2017 calendar (our most revealing yet!) by
supporting our Crowdfunder campaign at: http://www.crowdfunder.co.uk/2017-shu-rugby-nude-fundraising-calendar-film/
you wont want to miss it.
The 2016 SHU Rugby Nude Calendar and film are still available!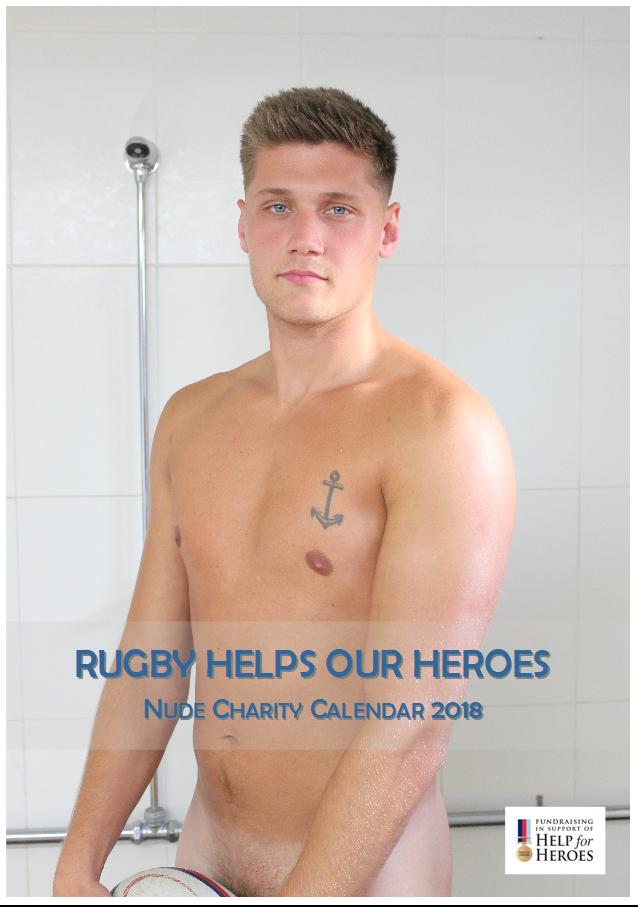 ...To obtain free photos from the 2015 SHU Rugby calendar photo sessions

just send your email address to: shurugby@hotmail.co.uk and we'll send you the link.

Welcome to shurugbyshop.
SHU Rugby has been promoting and selling charity calendars for quite a few years now, and has raised over £50,000 for charities
(including Help for Heroes, Prostate Cancer UK, The Exotic Pet Refuge and various community sports groups).