Welcome to SHU Rugby Official Online Store
2019 SHU Rugby Calendar and Film are HERE!

Check out the SHU Rugby category...

you can also see the trailers at: vimeo.com/shurugby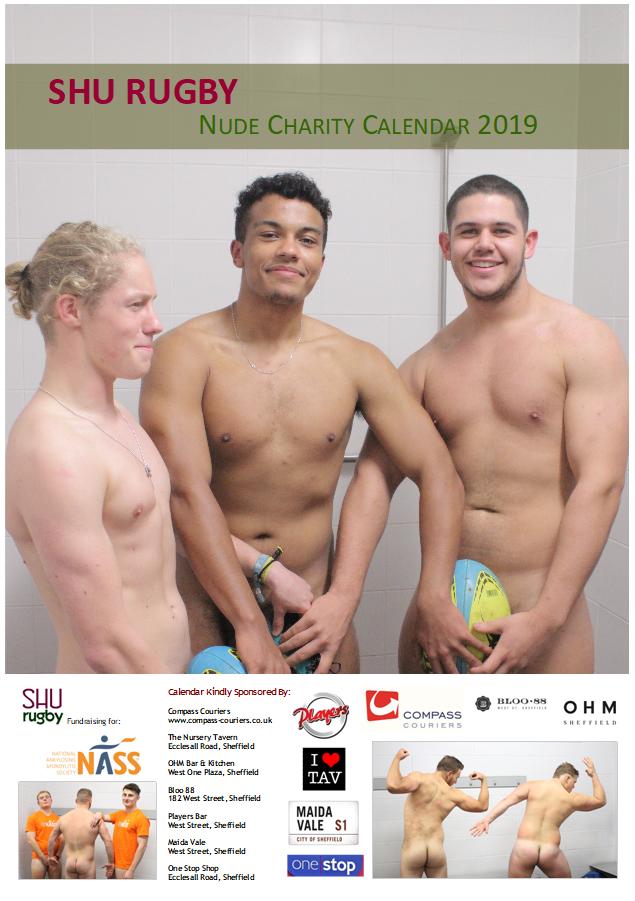 2018 RUGBY HELPS OUR HEROES calendar and film available here!
Check out the Rugby Helps Our Heroes category to buy the 2018 calendars and 'Making of' film.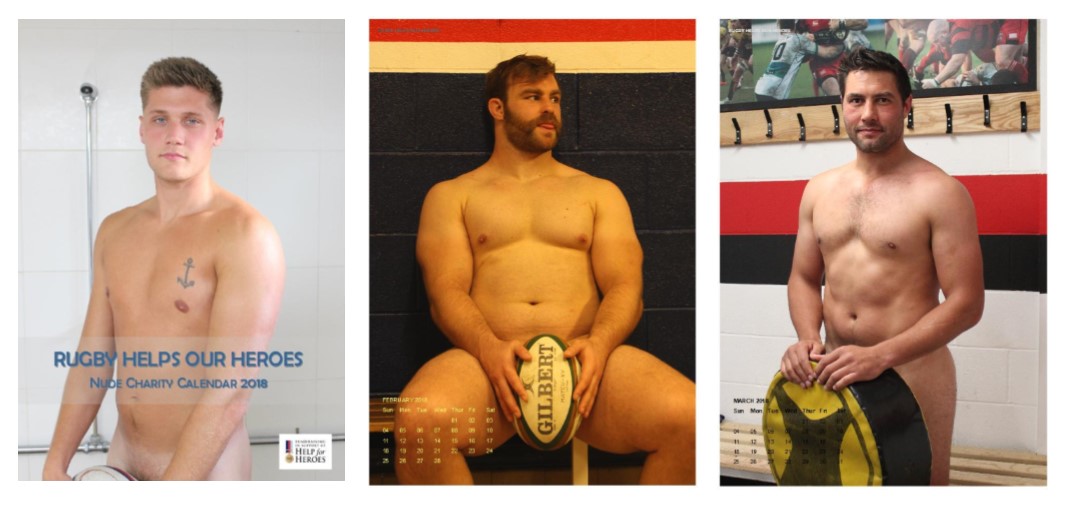 You can also buy the photosets containing all the pictures from the previous Rugby Helps Our Heroes calendars.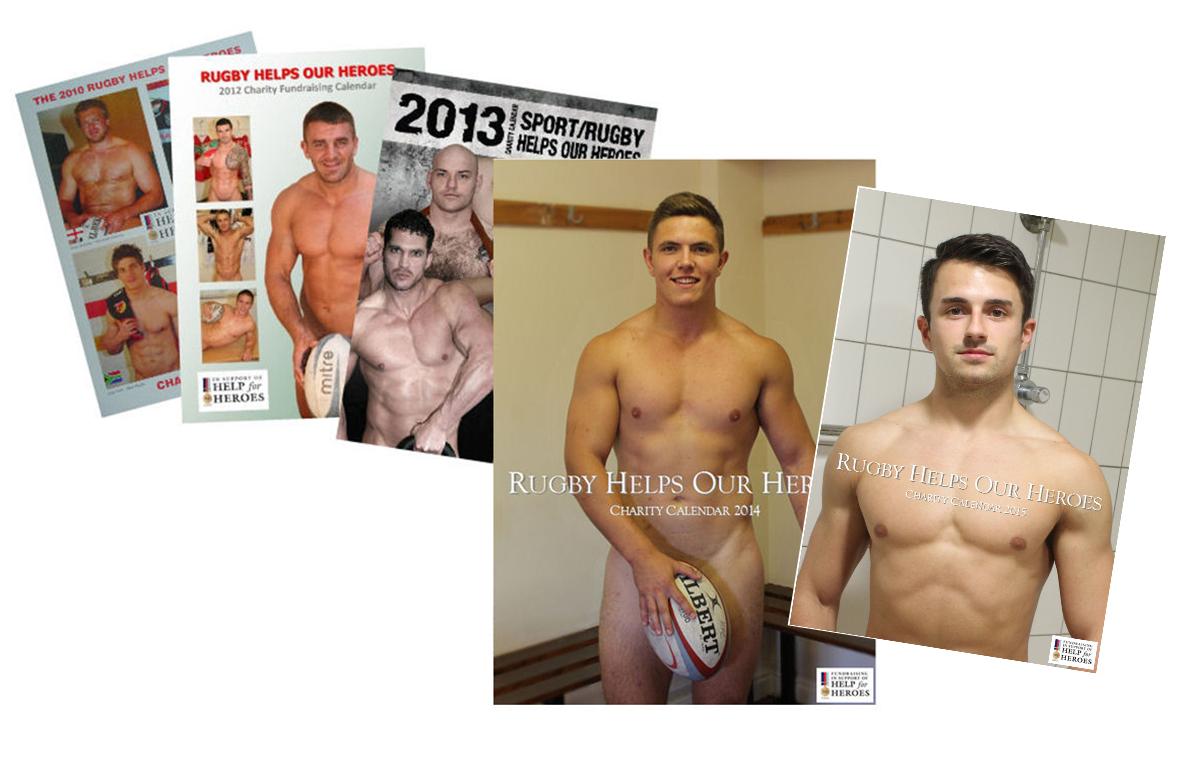 The 2018 SHU Rugby Nude Calendar and Film - AVAILABLE NOW in the SHU Rugby category


2018 SHU RUGBY NUDE CALENDAR EXCLUSIVE FOOTAGE STILL AVAILABLE
The footage from our first photo shoot for the 2018 nude calendar is being sold seperately to raise money for charity.
This footage will not be available in the 2018 calendar film so buy it now! Here!

Don't forget...
The 2017 SHU Rugby Nude Charity Calendar behind the scenes 'Making of' Film
(available as download and DVD) is still available:
"Our most daring, most revealing film to date! You will not be disappointed!"

If you missed our 2017 and 2018 Crowdfunder campaigns, don't worry -
You can obtain the exclusive unedited footage from ALL the photo shoots
for the 2017 calendar and the 2018 calendar by purchasing our

ULTIMATE REWARDS packages, available from this store.

2019 Ultimate Rewards Package coming soon...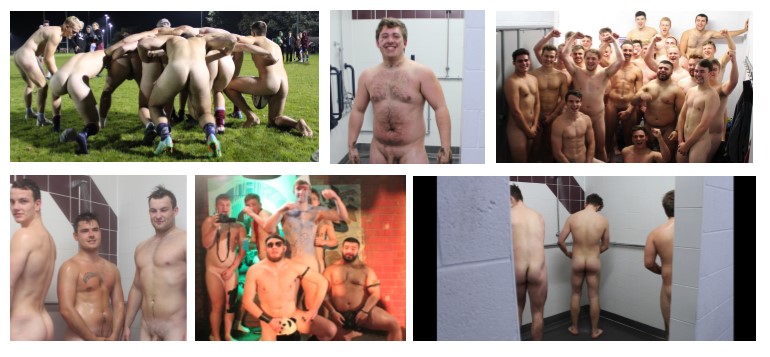 We have also just released the 2007 SHU Rugby Calendar REWARDS PACKAGE

This contains ALL the footage from the various photo shoots for the nude calendar,

along with loads of behind the scenes action, footage from the training ground and

dressing rooms, plus interviews and more...

Get up close and get to know the players a whole lot more!

A total bargain at just £50
Check it out in the SHU Rugby section

Welcome to shurugbyshop.
SHU Rugby has been promoting and selling charity calendars and films since 2006, and has raised over £60,000 for charities
(including Help for Heroes, Prostate Cancer UK, The Exotic Pet Refuge, NASS: The National Ankylosing Spondylitis Society, the Danny Porter Foundation and various community sports groups).
DATA STORAGE NOTICE

On the 28th May 2018 the law is changing on how organisations hold and store your data, particularly with regards to sending communications to customers.
SHU Rugby Shop software holds certain details from customer orders in order for us to follow up on any customer service issues, however no unsolicited communications will ever be sent from shurugbyshop.co.uk
If you would like any further details about the online store software, or have any questions about shurugbyshop please contact us at: shurugby@hotmail.co.uk